Believing in artistic progress since 1942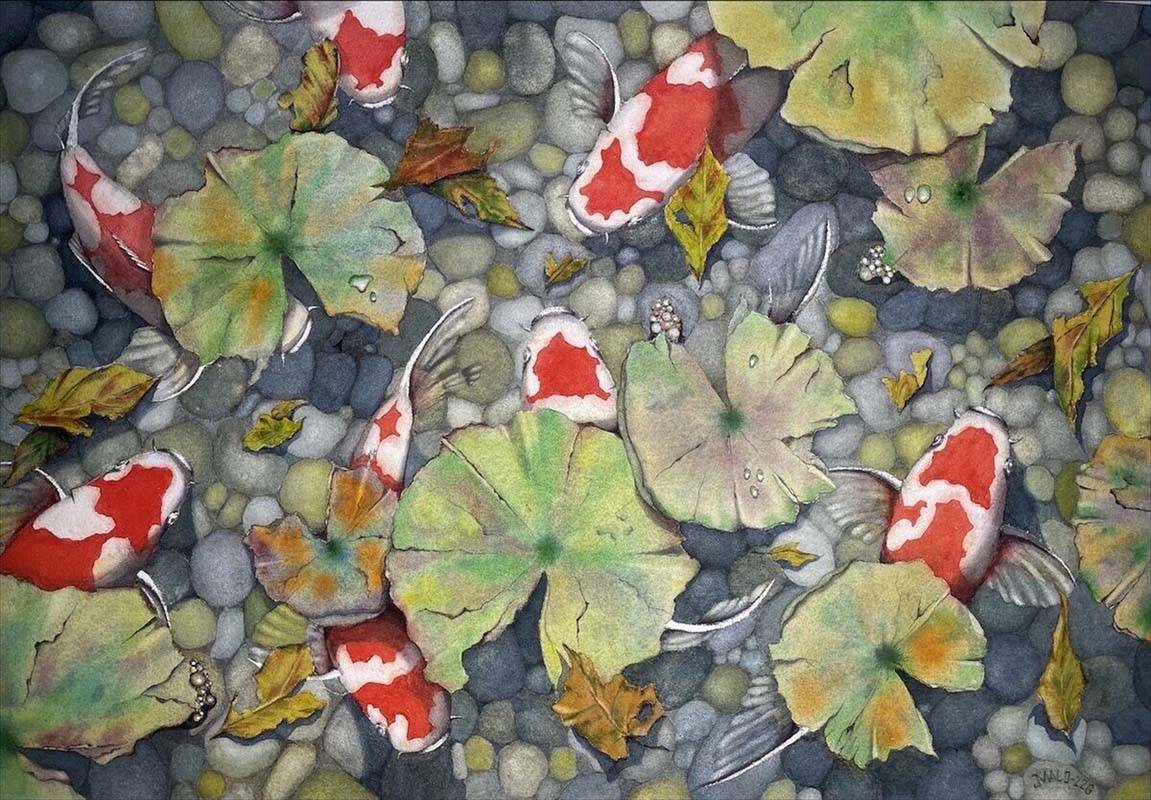 Audubon Artists Silver Medal of Honor ($300 & Medal)
Jim Maloney, Elected Member
"Koi-cophony"

Audubon Artists, Inc. is an energetic group of artist professionals practicing in six disciplines:
Aquamedia
Graphics/Drawings
Collage & Mixed Media
Oils
Pastels
Sculpture
Annual Exhibition
We present an annual exhibition every year, as we have for over seven decades. In addition, Audubon Artists, Inc. has fulfilled an ongoing commitment to the public and the artistic community on a national level by presenting demonstrations by artist professionals, educational programs and workshops.
Through our history we have been sustained by the leadership of scores of artist members, financial contributions from artists, and generous contributions from support nationwide.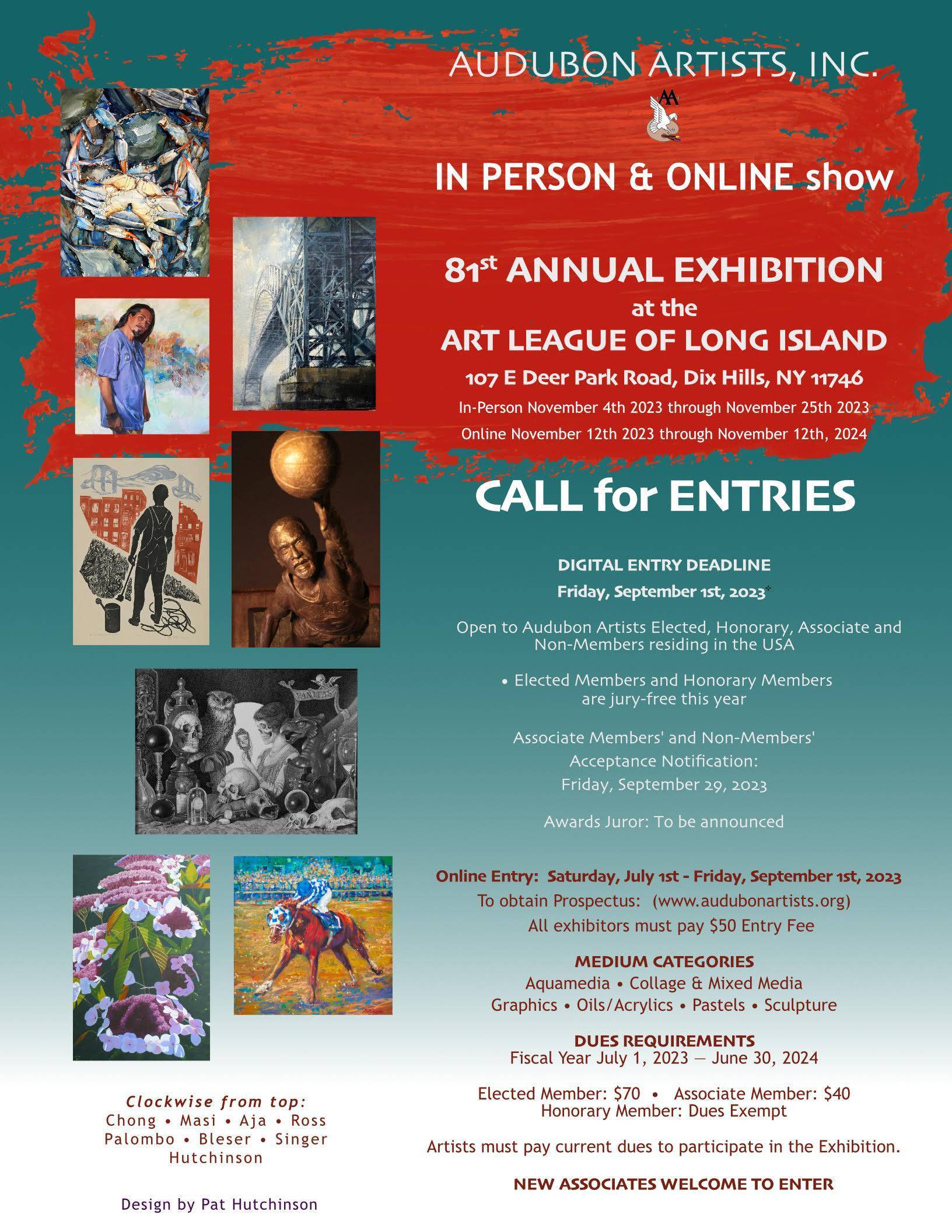 Sponsors of the 81st Annual Exhibition:
The Audubon Artists Catalogs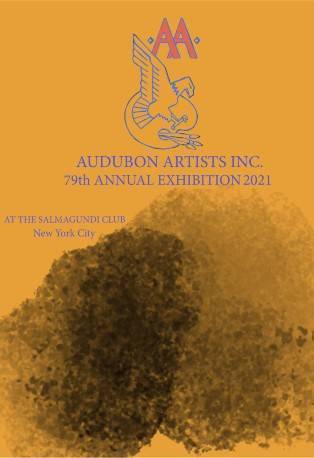 Order your 2021 Catalog for $30 (shipping included within the continental US) *contains the 2021 Annual Exhibition and COVID Art Exhibit.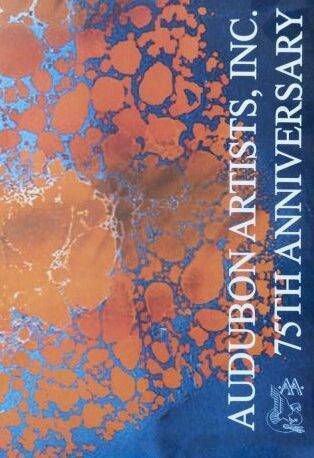 Order your Limited Edition 75th Anniversary Catalog for $40 (shipping included within the continental USA)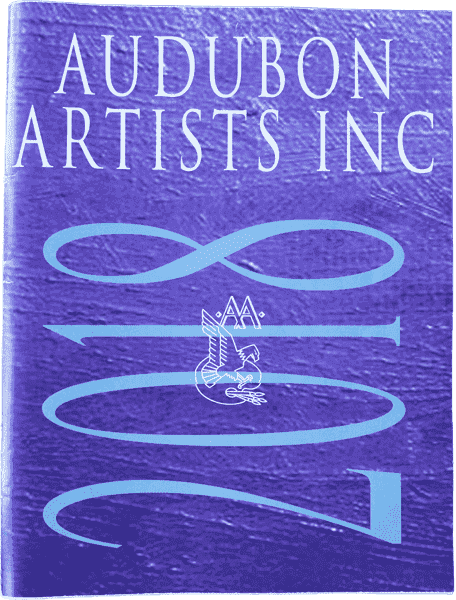 2018-2019 Catalog
Order your 2018 - 2019 Catalog for $35 (shipping included within the continental USA)