Believing in artistic progress since 1942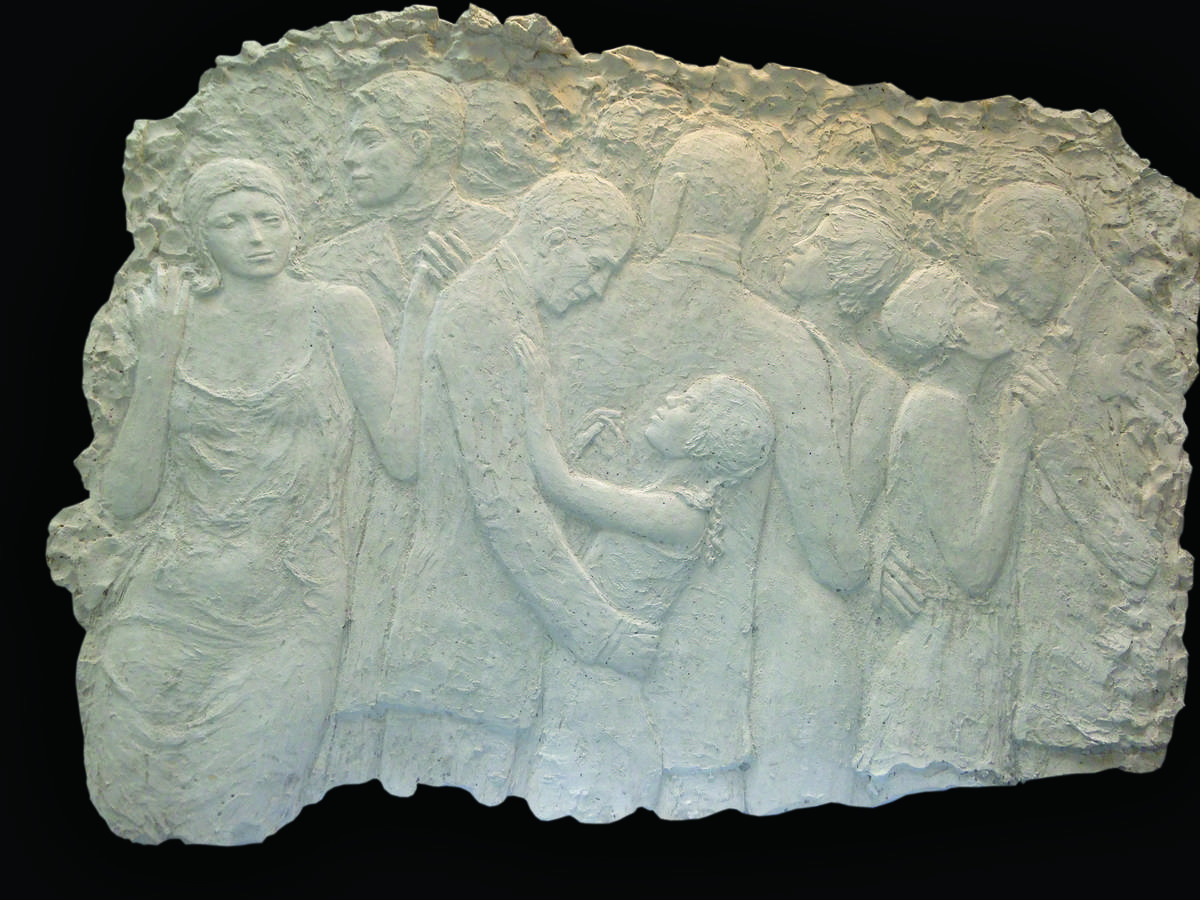 George R Anthonisen, "Wedding III"

The Executive Board wishes to acknowledge the generosity of the following donors: Your donations are very much appreciated and help the organization provide  Awards for the Annual Exhibit. 
Sponsors of the 81st Annual Exhibition:



Platinum Donors
($200 and above) 

Natalie Becker
Lynda Bottem
Evelyn Floret*
Oscar Magnan
Dianne Nungesser
Christina Sanes
Gold Donors
($100 and above)
Jason Chang

Chris Conover

Lisa Gleim

Josephine Guscott

Karene Infranco

Judith Moroney

Vincent Nardone*

Arnold Prywes

Sally Ruddy

Mary Smith

Judy Stach
Silver Donors
(up to $100)
Jane Butkovsky

Randy Globus

Marian Sims Harris

Shu-ya Hsu

Marie-Paule Martin

DeAnn Prosia

Paula Shipman

Tricia Zimic
*Denotes members of the Board of Trustees. These members also support Audubon Artists financially in addition to countless volunteer hours to govern our organization.